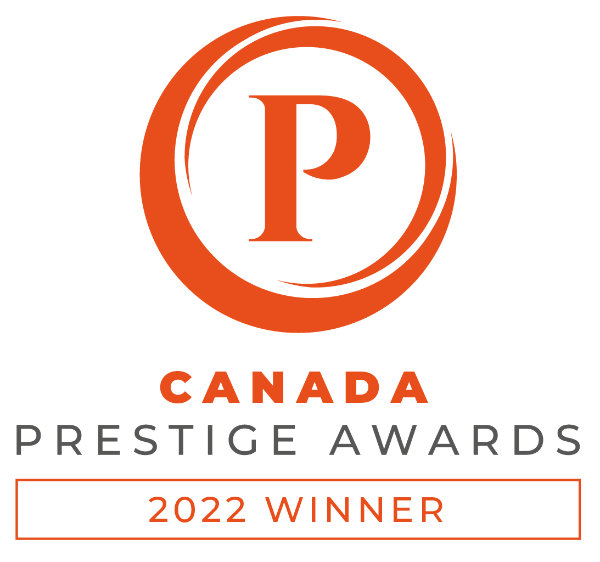 Sixth Annual Food & Drink Awards
"Best Gourmet Pub Food & Craft Beer Selection - Lower Mainland BC"
by LUXlife
Our menu and drink selection make it the perfect place for lunch, brunch, and dinner. Or, settle in with some friends and watch the big game, then stick around for great DJ music, dancing and featured events.
We use fresh, local organic and sustainable ingredients as much as possible, and our drink menu covers all the bases and then some.